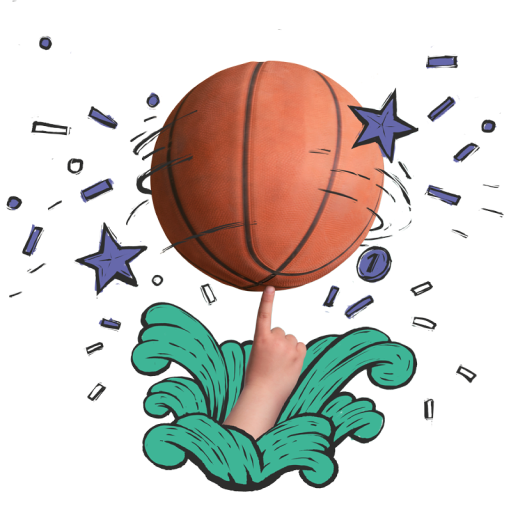 Ziedo nākotnes sportistam!
Palīdzi mazuļiem dzīves pirmajos brīžos, un varbūt kāds no viņiem kļūs par nākotnes Dāvi Bertānu!
We all want every child in Latvia – regardless of the parents' social status, material provision, citizenship, political affiliation, ethnic or religious beliefs – to be born healthy in a welcoming, safe, stable and child-friendly environment. The mission of the Maternity Hospital Foundation is to give the child the best possible start in life by supporting soon-to-be and new parents.
IMPROVEMENT OF LONG-TERM CARE ROOMS IN RIGA MATERNITY HOSPITAL
CAR SEAT RENTAL PARK FOR THE PARENTS OF TWINS
Donate to a future athlete!
Support babies in the first moments of their lives, and maybe one of them will become the next Dāvis Bertāns!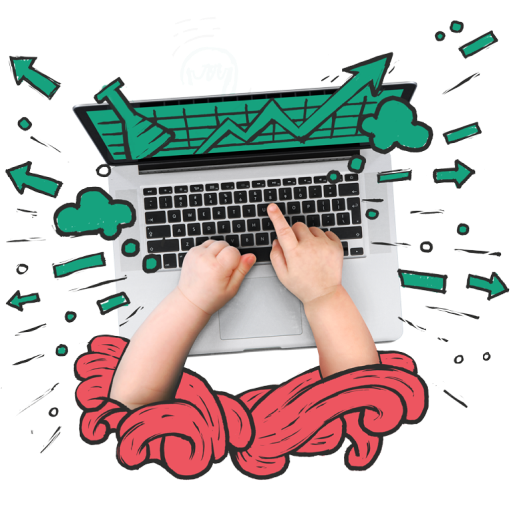 Donate to a future entrepreneur!
Help babies prosper, and perhaps one of them will become the next Lotte Tisenkopfa!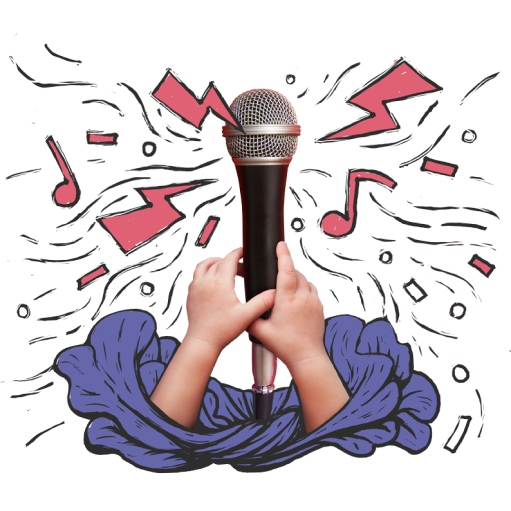 Atbalsti mazuļus šodien, jo, iespējams, kāds no viņiem izaugs par nākotnes Intaru Busuli!
Donate to a future musician!
Support babies today because one day they may become the next Intars Busulis!
The translation was made thanks to tulkot.lv