The Maternity Hospital Foundation is a charitable organisation founded in 2019, which received the public benefit organisation status on 6 November 2019.
We all want every child in Latvia – regardless of the parents' social status, material provision, citizenship, political affiliation, ethnic or religious beliefs – to be born healthy in a welcoming, safe, stable and child-friendly environment. The mission of the Maternity Hospital Foundation is to give the child the best possible start in life by supporting soon-to-be and new parents.
Our goal is to support families in various crisis situations, support families in the event of the birth of several newborns, support large families and mothers and families at risk of social exclusion;
to support and develop Latvian perinatal medicine;
to support Riga Maternity Hospital as the leading and most innovative childbirth assistance institution in Latvia, helping it to be an important reference centre for perinatal medicine;
to support continuing education and competence development of birth attendants, to support the professional development of residents and new specialists;
to promote public health and educate on health issues, to promote a healthy lifestyle and preventive measures (including first aid training, education on sexual reproductive issues, family planning measures, protection of patients' rights, providing consulting, etc.).
Dr Santa Markova, Dr Juris Šleiers, Dr Ilze Lietuviete, Baiba Braže, Iveta Apkalna, Līga Meņģelsone, as well as the Lauciņš, Ozols and Piķelis families.
COUNCIL OF THE FOUNDATION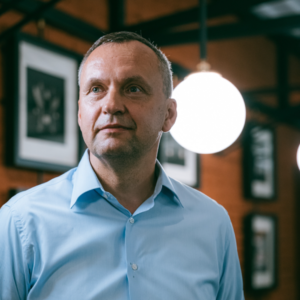 Santa Markova
Ainārs Ozols
Baiba Braže
Juris Šleiers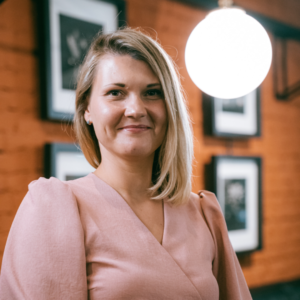 Although childbirth is a truly joyful moment, at the same time it causes emotional crisis because the everyday life and rhythm of the family significantly changes. Nothing will ever be the same – everything changes. There's a new role, care, duties and responsibility, as well as the anxiety that comes along with it.
Therefore I believe that the goal of the Foundation is to give support and provide opportunity. To make childbirth a heartwarming event. To make this great change for the new parents as calm as possible, to reduce alertness, insecurity, depression about not being able to provide the fundamentals to the newborn.  To support the new parents without judgement, criticism or reprimand and to be ready to show emotional support as well.
Because our support will help the new yet unprotected person enter the new environment.
This is why I am so happy to join the team of the Maternity Hospital Foundation and I hope that we will achieve both big and small goals together.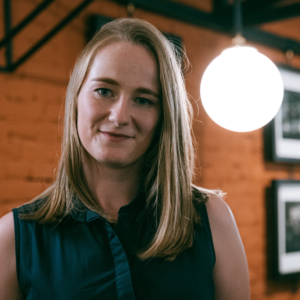 I believe that family is the centre of society; it adds value, gives love and creates the feeling of belonging. Creating and growing a family is a big life event, which is associated with plenty of emotions – love, happiness, pleasant excitement and sometimes also suffering. So, to prepare a person for this event, we must start with the feeling of security.
I want the Maternity Hospital Foundation to be able to provide this feeling of security to both the new parents and the baby, providing a suitable and comfortable environment, and preparing the parents for the new stage of life. I will be happy if we manage to make any moment in the lives of new parents safer, more comfortable, calmer and give them the opportunity to enjoy this big event, turning the wheel of life and doing the small, invisible jobs to make the big things happen and the projects come true.
I think that the Maternity Hospital Foundation has a wonderful team, starting from its founders, donors, to the doers and thinkers. I hope to gain inspiration and experience by cooperating with everyone, as well as to get satisfaction from the positive impact and the projects already implemented to make Riga Maternity Hospital a place where you can feel that everything has been thought of!