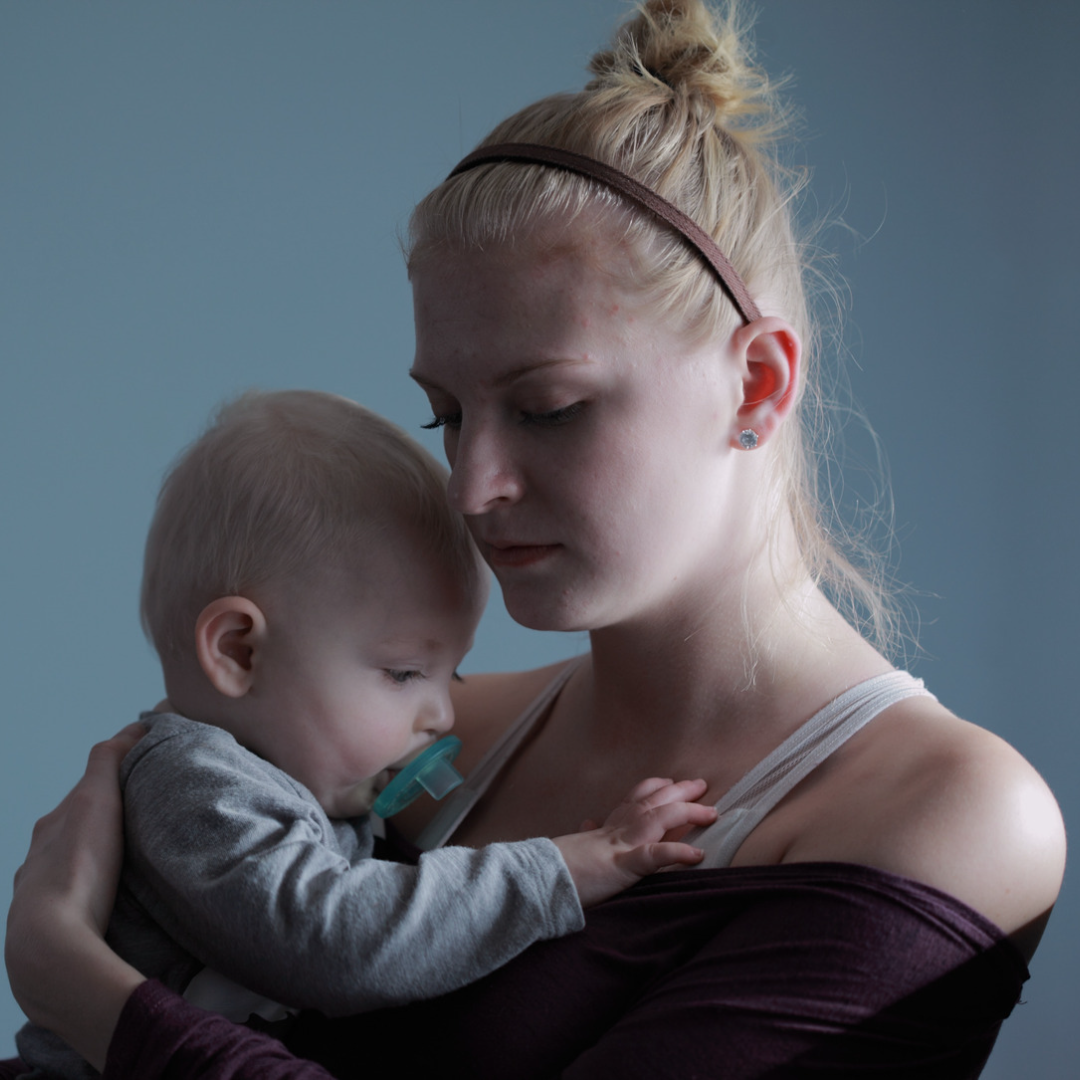 Every year in Latvia, approximately 100 underage girls become mothers. Situations become increasingly difficult when new mothers do not receive the support of either the child's father or their own family and are forced to raise the baby alone, struggling financially and facing judgement of the public.
The financial situation in these young families is frequently adverse, because very often school-aged girls, when they become mothers, are not able to provide for themselves or their child financially. The research conducted within the project "Improving the support system for underage pregnant women" by the Children's Hospital Foundation shows that practical and financial support for young women is very valuable in providing childcare.
Therefore we ask for your support to facilitate this challenging situation and to prepare underage girls and supply them with everything necessary to care for themselves and their child. In this way, we will show support to the new mothers so that they can focus on the development of their newborn and the fulfilment of their personal goals.
A layette for one new mother and her baby costs EUR 100, which amounts to EUR 10,000 annually.