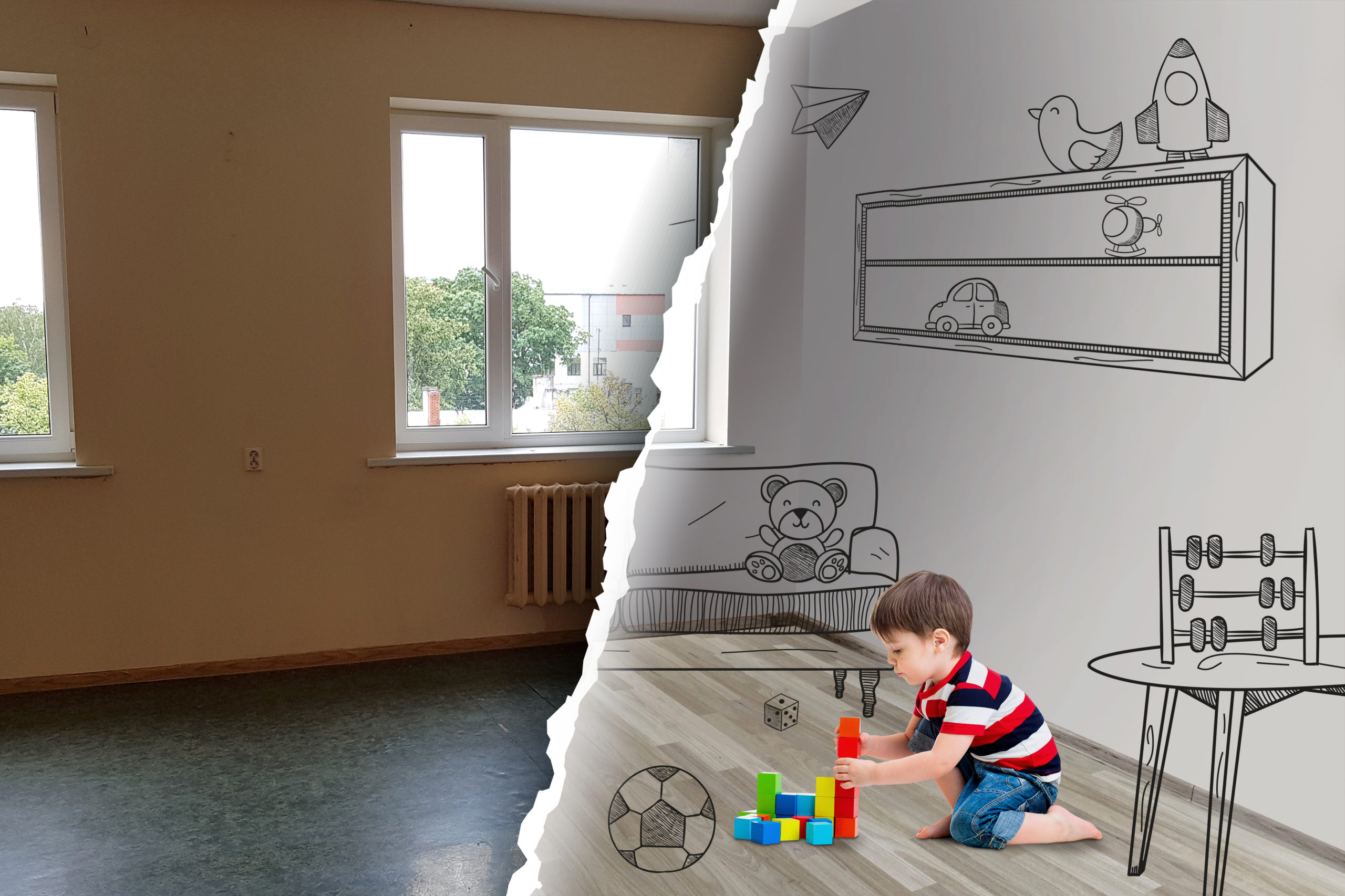 The Maternity Foundation has created a family rest room in Riga Maternity Hospital, where parents can relax and play together with older and smaller children.
"Very often older siblings come to visit their new brothers or sisters at the Maternity Hospital. The first encounter is always very important and interesting, but if the older siblings wish to spend a longer time at the Hospital, it's always nice to have a place for them to play so that the visit to the Hospital is a wonderful and positive experience for the entire family," says Inese Vaikule, a mother of two.
We would like to say special thanks to Amber Beverage Group, EVA – SAT, iVF Riga, RCG Lighthouse, Rīgas Būvserviss and TZMO Latvija for making the project come to life.