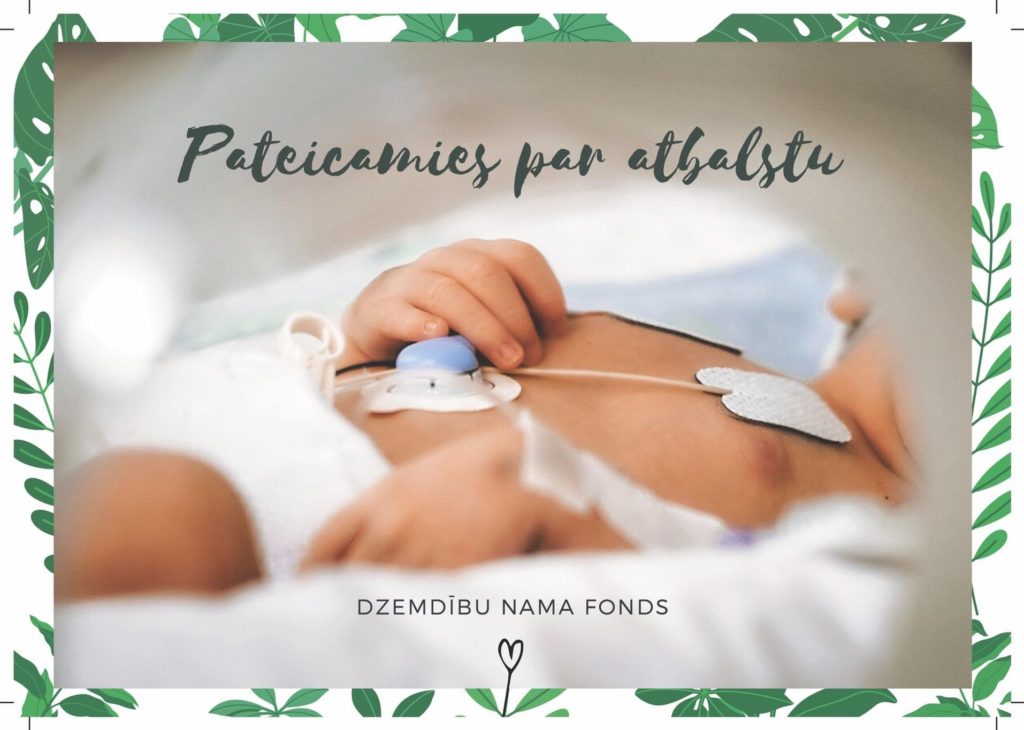 In the summer of 2020, the Maternity Hospital Foundation, together with the patroness of the foundation Mrs President Andra Levite, presented a new device that meets the highest medical requirements to the Neonatal Intensive Care Unit of Riga Maternity Hospital. This device helps to measure the amount of carbon dioxide and oxygen in the blood of newborns without using a needle.
"The intricate technical ideas hide something wonderful – less pain for the little patients, less stress for the entire medical staff, and less tears and sadness for the relatives of the newborns," says Andra Levite, commenting on the new equipment.
For the opportunity to donate this equipment to Riga Maternity Hospital, we would like to thank the guests of the charity dinner held at the beginning of 2020, as well as everyone who helped create the event and atmosphere – artists Zane Daudziņa and Vilis Daudziņš, Māra Upmane-Holšteina, Goran Gora, the band My Radiant You, concert hall Daile, chef Raimonds Zommers, the great auctioneer Armands Jurjevs, the founders of the Maternity Hospital Foundation and everyone else who actively participated.